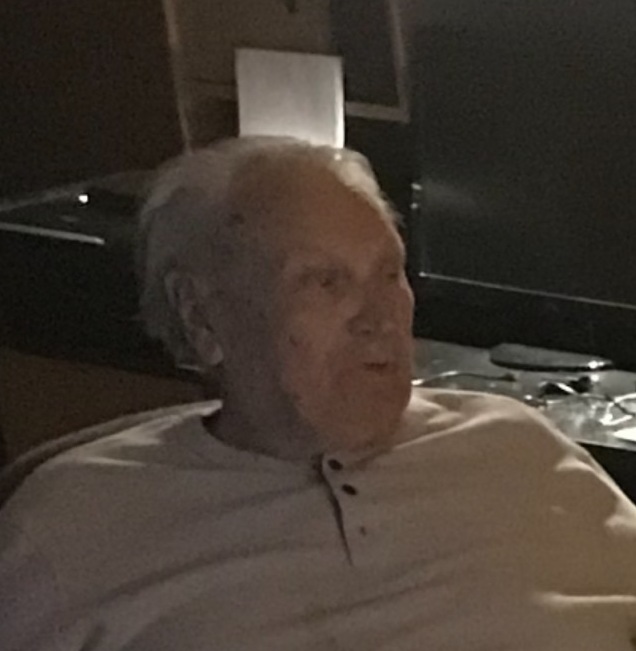 Patrick Thaddeus Gawelko
Patrick "Pierre" Thaddeus Gawelko Sr., 85, of the Miners-Mills Section of Wilkes-Barre, passed peacefully in his private residence on Thursday, November 29,2018.
Born in Wilkes-Barre on April 25, 1933, he was a son to the late Peter and Anna Paskowski Gawelko .
Growing up in Wilkes-Barre, he attended local school and graduated from James M. Coughlin High School.
Following School Patrick joined the United States Marines.
Upon returning home, he found employment with L.C.C.C., Wilkes University, and the Wilkes-Barre School District where he retired after being an electrician.
Pat loved to cook tons of recipes he had at home. He enjoyed going to the Polish Club, but he loved to go fishing with his family.
Proceeded in death was his sisters Jennie; Gertrude; Jean; Wanda; Julie, and brother Theodore.
Surviving are his son Patrick Jr. and his companion Wendy Mol, Wilkes-Barre; grandson Brandon Gawelko, Wilkes-Barre; brother Christopher and Catherine, Mozilla, Montana.
Following with Patrick wishes there are no local services. He wished to be buried at sea by the United State Navy for his service to our country.
Arrangements were placed in the care of the Yanaitis Funeral Home Inc., Plains Twp.