Our Heritage of Service

The Yanaitis Funeral Home has been in continuous operation for seventy years. It is family owned and operated. We have been here through the floods, wars, and tragedies of our country and the Wyoming Valley. Below is each generations biography of service to our community and country.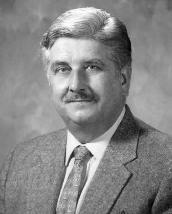 Second Generation
Mark V. Yanaitis

A graduate from Sacred Heart High School in 1966, Mark continued his education at King's College and received his bachelor of science in 1970. He enrolled at the American Academy McAllister Institute of Funeral Service and was a graduate in 1971. He received his Funeral Director's license and assisted Vincent Yanaitis until his retirement.

Mr. Yanaitis is a member of the Parish Community of Saint Joseph & Sacred Heart and its Holy Name Society. He is a member of the National FUneral Directors Association; Pennsylvania Funeral Directors association, and past president of the Luzerne County Funeral Directors Association.
He is married to the former Martha Dieso, daughter of the late Mr. & Mrs. Charles Kieso, Mr. & Mrs. Yanaitis have two daughters, Jennifer and Dawn Marie and a son, Christopher.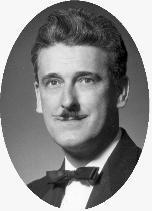 Founder
Vincent W. Yanaitis

In 1938 Vincent started serving the Hudson section of Plains. Within three years, like many of his day, he answered the call of his country. He served in the navy on a hospital ship in the Pacific. Numerous times he accompanied marines into battle and helped to save the lives of many soldiers as a medic.

Upon returning home, Vincent married Isabelle Sweeda and started our family. Over the years that followed, Vincent continuted to serve the community. He also became known for putting smiles on the faces of many with his magician skills.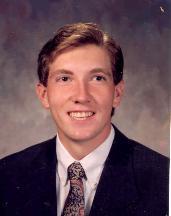 Third Generation
Christopher M. Yanaitis

A graduate of James M. Coughlin High School in 1997, he continued his education at Millersville University. Graduating in 2002 with a bachelor's in environmental geography and a minors in earth science, and sports management. He enrolled at Northampton Community College and graduated in 2003 with an associate in funeral service and directing.

Christopher is a member of Ss Peter and Paul Church. He is a member of the National Funeral Directors association; Pennsylvania Funeral Directors Association.
He is married to the former Maria Wetze., daughter of Mr. & Mrs. Bruce Wetzel.