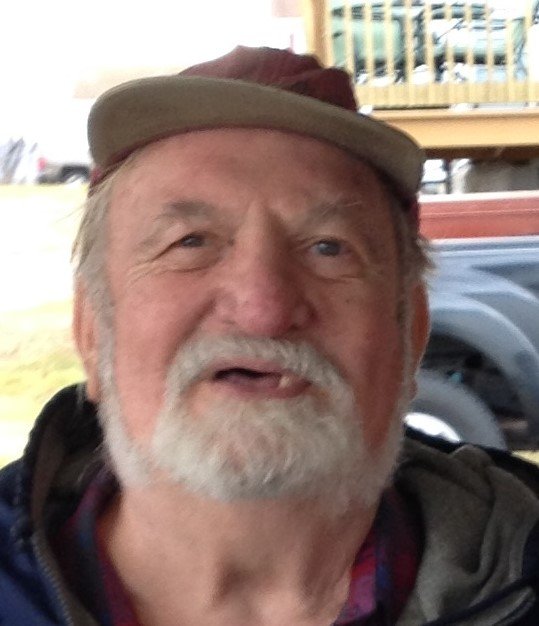 Obituary of Paul Sorokas
Paul ( BoBo) Sorokas, 75, of Wilkes-Barre died April 1, 2017, at the Geisinger Wyoming Valley Hospital, Plains Township, surrounded by his family.
Paul was born on August 25, 1941, in Wilkes-Barre. He was the son of Paul and Anna Krzyna Sorokas.
Paul was a graduate of James M. Coughlin High School, class of 1959, where he excelled as a baseball player under coach Tony Ruddy.
After graduation, Paul joined the United States Army and served as a military police officer during the Vietnam era. He was honorably discharged and returned home to the Valley.
Paul was employed by Intermetro of Wilkes-Barre for twenty plus years until his retirement.
He was always active throughout his life. He enjoyed playing in softball leagues, bowling leagues, and pitch leagues. He was socially active and a member of the Plains American Legion, Post 558; the L.A.N.I. VFW- Irishtown; Polish Club of Hudson; and the Russian Club.
Paul was a great cook and catered many social functions for friends and family, which always included shrimp and watermelon. He loved to grow his garden - his tomato plants and hundreds of sunflowers were a familiar site for many years in Miners Mills. He canned what he grew and gave most of it away for others to enjoy. In his later years, Paul expanded his hobbies by learning how to quilt and make the best sauerkraut.
Paul was a great man with a big heart for everyone. He will be missed by his family, friends, and his town.
He was preceded in death by his parents Paul and Anna Sorokas; sisters Rose Hayes, Loretta Zavada, and infant sister Margaret (Margie) Sorokas.
Paul is survived by his brother Richard Sorokas and his wife Luzerne County Council Woman Eileen Sorokas, Wilkes-Barre; niece Debra (Hayes) Sluzar and husband Phil of Benton; niece Lanette (Zavada) Svab and husband Robert of Bear Creek; nephew Bob Zavada and his wife Denise (Piestrak) of Mountaintop; great niece Alexandra (Svab) Isaac and husband Jack, Bear Creek, great niece Emily Zavada, Pringle; great nephew Dylan Svab, Bear Creek; great-nephew Sam Zavada, Mountain Top; great-great nephew Jackson Isaac and great-niece Lyla Svab, Bear Creek.
Paul's Funeral Service will be held on Thursday, April 6, 2017, at 11:00 a.m. from the Yanaitis Funeral Home, 55 Stark Street, Plains. Services will be conducted by Deacon Donald Crane of St. Benedict's Parish, Wilkes-Barre. Interment will be held with military honors in Memorial Shrine Park, Wyoming. A visitation will be held at the funeral home on Wednesday evening from 5:00 p.m. to 7:00 p.m.
For condolences to the family and for directions to services, please visit www.yanaitisfuneralhome.com.