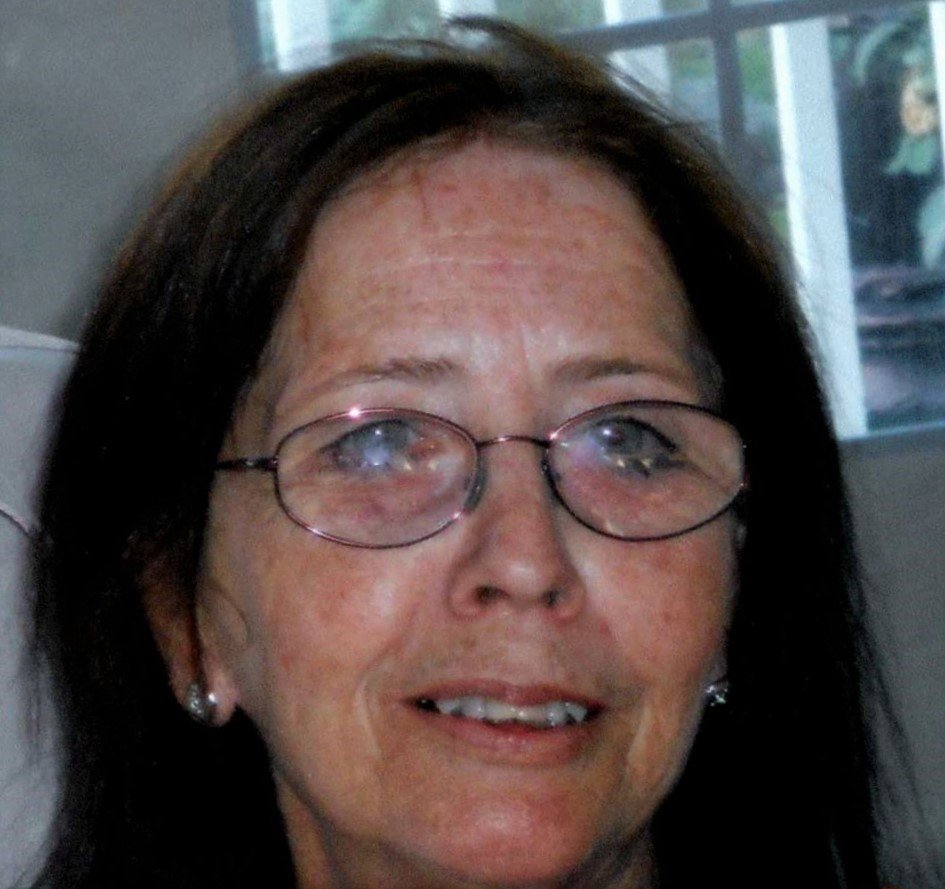 Obituary of Billie Patts
Billie Carol Swaringin Patts, 68, of Wilkes-Barre, passed peacefully on Monday, September 24, 2018, surrounded by her loving family while in the care of the Wilkes-Barre General Hospital.
Born on September 12, 1950, in San Angelo, Texas, she was the daughter of Carol Hasty Swaringin and the late Bill Swaringin. Billie grew up in San Angelo and attended local schools and was a graduate of Central High School, class of 1968. After graduation she attended college for two year and found employment with Ethicon, manufacturing hospital supplies.
In 1979, Billie met Russell Patts who was in Texas on military duty. On July 5, 1979, they were married. Shortly after the couple moved to Dallas, Texas, were Russell worked in the military and Billie stayed at home to raise their children.
As the children grew and started attending school, in 1984, Billie became the manager of an apartment complex in San Angelo, Texas.
In 1987, Russell and Billie decided to move to the Wyoming Valley. Billie was employed by the Social Security Administration where she worked for several years.
Billie, in her spare time, loved computers and playing different games such as Slingo, Yahtzee, and Pogo. She also spent time with her grandchildren and helping her husband at the Polish Club in the Hudson section of Plains Township.
Billie was preceded in death by her sister Cindy Robertson.
Surviving Mrs. Patts is her loving husband of thirty-nine years Russell D. Patts, Wilkes-Barre; mother Carol Swaringin, Texas; son Russell D. Patts Jr. and his wife Krystle, Plains Twp; daughter Ashley Stankowich, Wilkes-Barre; brother Dwayne Swaringin, Texas; sister Theresa Pring and her husband Phil, Texas; brother Bruce Swaringin, Texas; grandchildren John Oakley: Damien Stankowich: Paige Patts: Francis Patts, and Aaliyah Patts.
Friends and family may attend a visitation at the Yanaitis Funeral Home Inc. 55 Stark Street, Plains Township on Saturday, September 29, 2018 from 4:00 p.m. until 7:00 p.m.
The family would like to send a special thank you to the nursing staff at the General Hospital for making Billie comfortable and for their dedicated care.
In lieu of flowers, memorial donations may be given to the American Heart Association, Suite 110,968 Postal Road, Allentown, PA 18109.