Recommend Joseph's obituary to your friends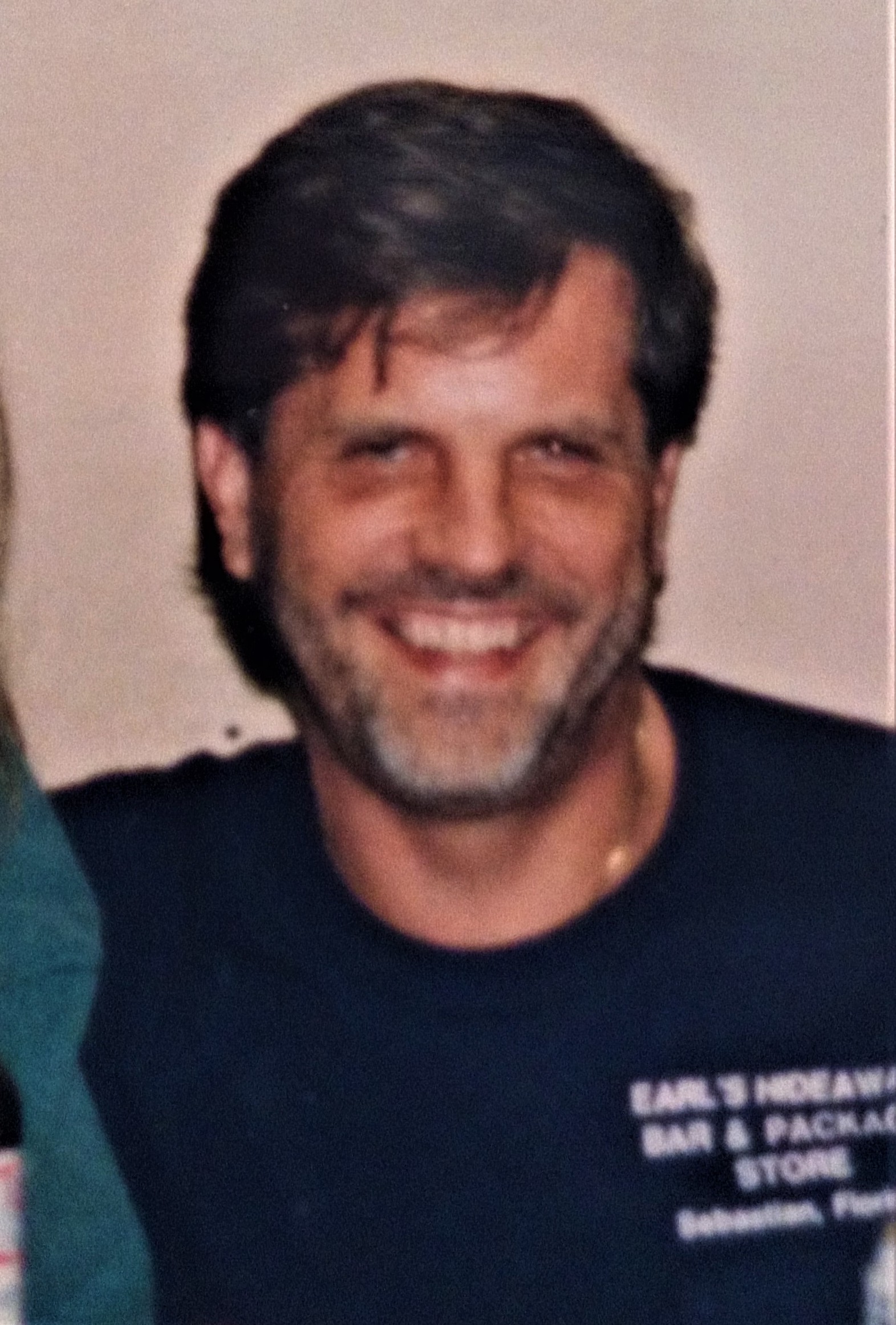 Obituary of Joseph Jerome Hirko RN
Joseph J. Hirko RN,64, of the Hudson section of Plains, a man who loved life so much and compassionate to everyone in everything he did, was welcomed by his Lord on the evening of Tuesday, August 6,2019, at the Hospice of the Sacred Heart, Dunmore.
Born on July 28, 1955, in Wilkes-Barre, he was a son to Geraldine Nutaitis Hirko and the late Joseph Hirko.
From a young age, Joe, was passionate about everything and everyone, learned through his parents. As he attended elementary school at St. Mary's Byzantine of Wilkes-Barre, Joe learned about his faith and some of the best skills of life: to be organized, generous, self-sacrificing, compassionate, and above all, be passionate about life. He was always trying to find faster and better ways of doing things, and this would echo through his whole life.
He continued his education at James M. Coughlin and graduated with the class of 1973. He then continued his higher education at the Indiana University of Pennsylvania, Wilkes-University, and later at the Luzerne County Community College. During this time and at the beginning of his career, Joe was a volunteer with the Plains Ambulance. When all his education was completed Joe was now ready to pass his compassionate care on to others as a Registered Nurse.
Joe worked at Mercy Hospital Wilkes-Barre for ten years and then decided to become a traveling nurse. He traveled from Boston, New Orleans, Florida, and Texas compassionately caring for every patient along the way. After ten years of traveling, He took up residence in Florida where he worked in: Broward General, Hollywood Medical Center and Northwest Medical Center. His vast knowledge and award winning experiences earned him the respect of his peers as the "go to" nurse within the nursing, medical and emergency services communities. Over his career, Joe served as a Certified Emergency Nurse and Nurse Manager of multiple ER Departments and Trauma Centers
In 2009, after helping so many others, Joe returned home after his father became ill. Family was first, Joe and his siblings took up his medical care and needs, but Joe was the primary caregiver. For the next six years, Joe was his father's nurse until his passing in 2015. Unknowingly, he also became the personal care nurse of the small town of Hudson. Joe would get phone calls from neighbors being sick or needing some help and he would immediately respond. Joe was an expert in his field, and because of that, helped many people in the community get needed answers or point them in the right direction of the best care.
Prior to moving back home; when Joe wasn't working, he loved to travel and go on cruises with family and friends. He enjoyed gardening and keeping his yard in pristine shape. He was a great cook -preparing family favorites and always looking for new recipes.
In 2018, Joe was diagnosed with his illness, while still taking the best care of everyone around him. He just loved life, and kept fighting until; his Lord welcomed him into his everlasting life. If we all could have a person like Joe in our life, he will not only be your guardian, but a person who will show you how to live it to the fullest.
Joe was preceded in death by his loving father Joseph Hirko.
Surviving are his loving mother Geraldine "Gerry" Hirko, at home; sisters Donna Reese, Phoenixville and Carol Walkowiak and her husband Clem, Hudson; brother Mark Hirko, Hudson; nephews; great-nephews and extended family.
The family would like to thank the multiple department staff of WB General Hospital, Sacred Heart Hospice, Medical Oncology Associates, and family practice doctors and staff for the exceptional and compassionate care they provided over the course of his treatment.
The Funeral Service for Joe will be held on Friday, August 16, 2019, at 9:30 a.m. from the Yanaitis Funeral Home, 55 Stark Street, Plains. A Mass of Christian burial will be celebrated at 10:00 a.m. at the Church of Saints Peter and Paul, Hudson Road. Fr. Dennis Grumsey, OFM Conv. (cousin) and Rev. John Lambert, Pastor, will co-officiate the services.
Friends and family may call at the funeral home on Thursday evening from 5:00 p.m. until 8:00 p.m.
In lieu of flowers, memorial donations in Joe's memory, can be given to Fox Chase Cancer Center Office of Institutional Advancement 333 Cottman Ave. Philadelphia, PA 19111.
For online condolences and for directions to services, please visit www.yanaitisfuneralhome.com.
To send flowers to the family or plant a tree in memory of Joseph Hirko RN, please visit Tribute Store
Visitation
5:00 pm - 8:00 pm
Thursday, August 15, 2019
Yanaitis Funeral Home Inc.
55 Stark Street
Plains, Pennsylvania, United States
5708222416
Funeral Service
9:30 am - 9:45 am
Friday, August 16, 2019
Yanaitis Funeral Home Inc.
55 Stark Street
Plains, Pennsylvania, United States
5708222416
Mass of Christian Burial
10:00 am - 11:00 am
Friday, August 16, 2019
Saints Peter and Paul Church
13 Hudson Road
Plains, Pennsylvania, United States
570-825-6663