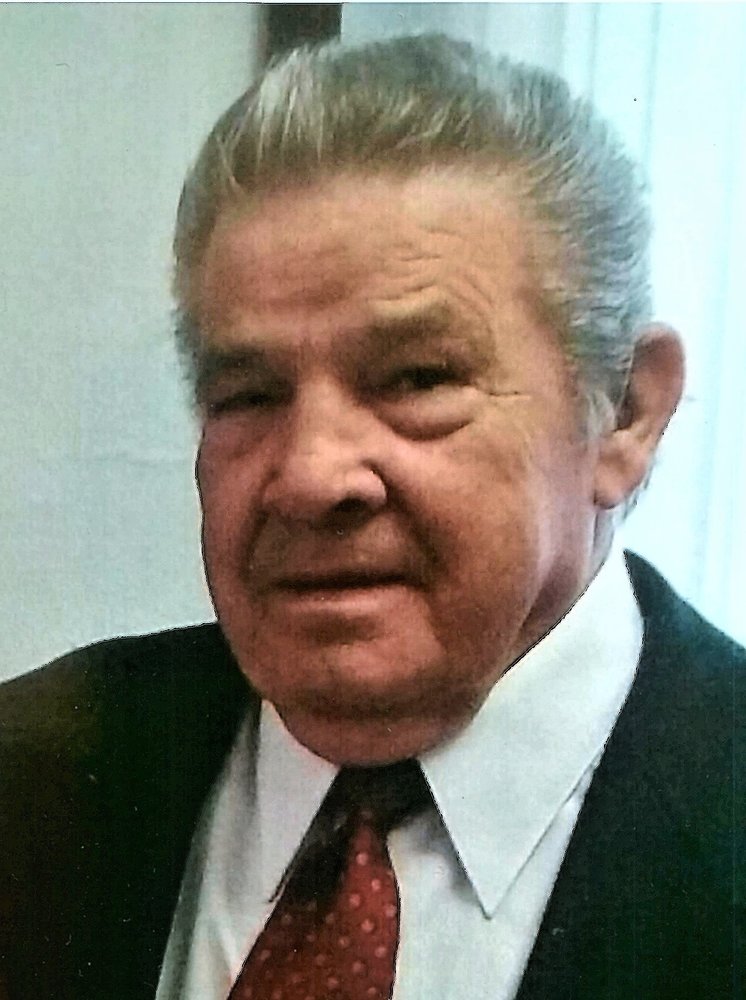 Obituary of Frank Buczynski
Frank Andrew Buczynski, 75, of Plains Township, a loving husband, father, grandfather and brother passed on Thursday, June 29, 2017, at Geisinger Wyoming Valley surrounded by his family.

Born on November 26, 1941, in Skalnik, Poland. He was a son of the late Joseph and Elizabeth Kmiecik Buczynski. Frank grew up in Skalnik and was educated there. He served in the Poland Air Force. Frank later attended trade school and technical school, becoming a machinist.

In September 1964, Frank married his sweetheart, the former Maria Mocek and together they started their family in Poland. At the age of 27, Frank came to the United States to visit his uncle. Frank fell in love with America. Frank sent for Maria and their young daughter Anna to come to America after Frank found employment. Frank worked for thirty-five years in the Aerospace Industry as a machinist. Frank was a master of his craft. In this time, Frank and Maria celebrated the birth of their son Robert.

Frank had the unique ability to just look at a problem and repair it no matter how difficult. He was a true problem solver. He enjoyed maintaining his manicured lawn and planting flowers with Maria, his wife. He was a fan of all sports and loved to watch his grandchildren playing sports throughout the years. He enjoyed watching the Philadelphia Phillies and Eagles. Most of all, Frank was a proud father to his two children and loving grandfather to his five grandchildren.

Frank is preceded in death by his parents Joseph and Elizabeth and his sister Theresa Sopa.

Surviving are his beloved wife of fifty-two years, Maria, at home; his daughter Anna Wasickanin, Sugar Notch; son Robert and his wife Marcy , Plains; sisters Maria Buczynski, Jean Zriebiec, and Romana Dziewinski, all of Poland; grandchildren Mark and Chad Wasickanin, Sugar Notch; Kathryn, Charlotte, and Robert Buczynski, Plains Township.

Friends and family may attend a celebration of Frank's life on Wednesday, July 5, 2017, from 5:00 p.m. to 8:00 p.m. at the Yanaitis Funeral Home Inc., 55 Stark Street, Plains Twp. A vigil service will be held at 7:30 p.m. officiated by Rev. Ken Seegar, Pastor of St. Andre Bessette Parish. Interment service will be held on Thursday, July 6, 2017, at 10:00 a.m in St. Joseph Cemetery, Plains Township. For all family and friends who plan on attending the interment, we kindly ask to gather at the cemetery.