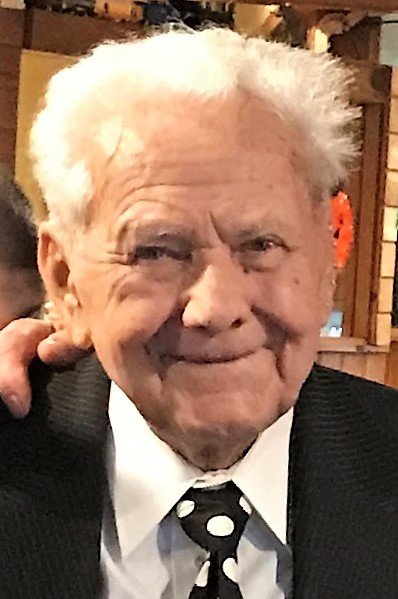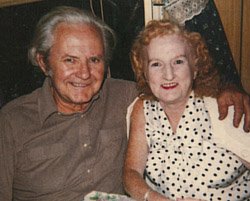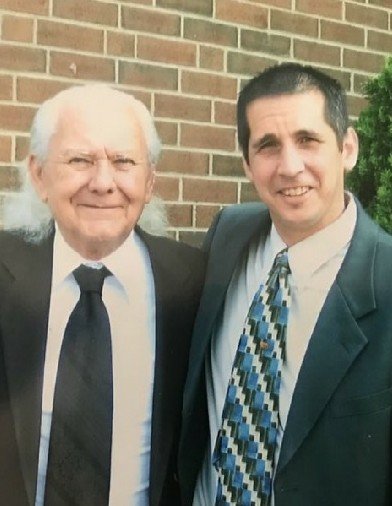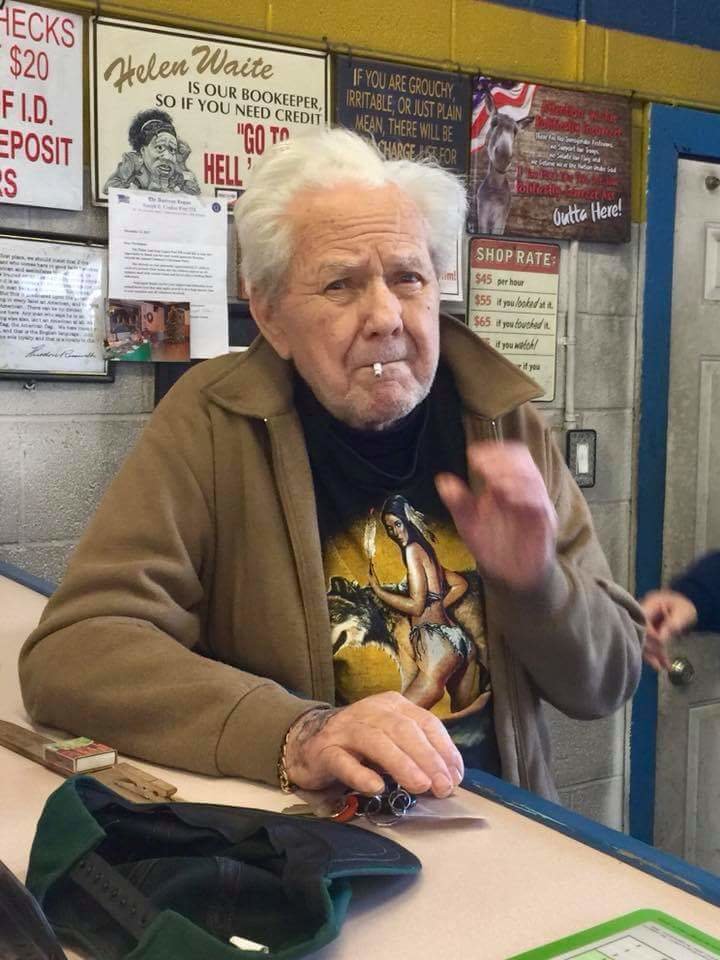 In Memory of
John Pavelchak
1928 - 2018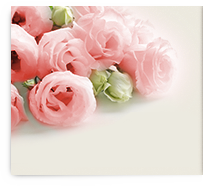 Obituary of John Pavelchak
On March 3, 2018, in the General Hospital Wilkes-Barre, God our Savior took home one of the few good men who walked this Earth with a tattoo on his arm, but with God in his heart. John Pavelchak, 89, of the Hudson section of Plains, passed into his eternal rest with his loving family by his side.

John was born on April 20, 1928. He always would remind you that he was born on National Weed Day, something close to John's heart, but don't judge a book by its cover if you haven't opened it. John was the son of the late John and Eva Kuzemko Pavelchak. Growing up in Plains Township, he attended local school and was a graduate of the Plains Memorial High School class of 1946.

John worked for sixty- five years of his life as a skilled plumber for Glatz Brothers Plumbing and the Pipefitters Plumbers Local Unions 524. John worked for several years on helping to build the Pennsylvania Power and Light Nuclear power plant in Berwick.

In his more recent years, John was a philanthropist in every sense of the word. He gave of his time, his talents, and his money. In return John only asked, "that Jesus would always be his pal, his friend and his buddy."
John donated to the St. Joseph Home in Scranton, $125,000. To John's favorite charity, Leader Dog for the Blind, he donated $100,000. A room was purchased by him for those people who needed to stay at the facility and train with their dogs. A plaque is outside room number 17 with John and his wife, Betty, names honoring their donation.

He recently was awarded the Melvin Jones Award given by the Lions Club for the highest form of recognition and embodies humanitarian ideas consistent with the nature and purpose of Lionism. John has been an active Plains Lion for over 50 years of his life and this marked a milestone for his generosity.

John was a lifetime member of the Holy Resurrection Church, Wilkes-Barre, and a former board member of directors of the church. He was the oldest member of the Polish Club, Hudson, as well as a member of the Polish American Veterans (PAV), and LANI Clubs. If you didn't know John from the local clubs, you could find him working out at Danko's Gym staying in shape or walking the streets of Hudson talking with those he knew always waving when someone honked at him.

John was preceded in death by his loving wife Betty Flynn Pavelchak, sisters: Helen, Annie, Mary, Evelyn and his brother Andrew.

Surviving John are his niece Barbara King, and nephew John Yudin, and several other nieces and nephews; great nieces and nephews: Aaron King, Jason King, Julianne King, John King, Matthew King, Dr. Rebecca King, Tamara King and several other great nieces and nephews; great-great nieces and nephews: Anthony King, Amber King, Amanda King, Eva King, Eli King, Matthew King, Olivia King, Samantha King, and several other great -great nieces and nephews; great-great-great nephew Oliver and niece Elle Marie McMahon; with several members of their extended families.

The family would like to thank the doctors and nurses of the General Hospital for making John's last hours filled with comfort and compassionate care.

Funeral services will be held at 9:30 a.m. on Tuesday, March 6, 2018, from the Yanaitis Funeral Home Inc., 55 Stark St., Plains Twp., with a Divine Liturgy at 10:00 a.m. in Holy Resurrection Cathedral, Wilkes-Barre, with the Very Rev. Fr. Timothy Cremeens, pastor, officiating. Interment will follow in the parish cemetery, Plains Twp. Friends and family may call from 5:00p.m. to 8:00 p.m. on Monday, March 5, with Parastas services at 7:00 p.m.

For condolences to the family and for directions to the facility, please visit www.yanaitisfuneralhome.com
Share Your Memory of
John


Proudly Serving Plains Pennsylvania and surrounding areas

55 Stark Street | Plains, Pennsylvania 18705-2906
Phone: (570) 822-2416