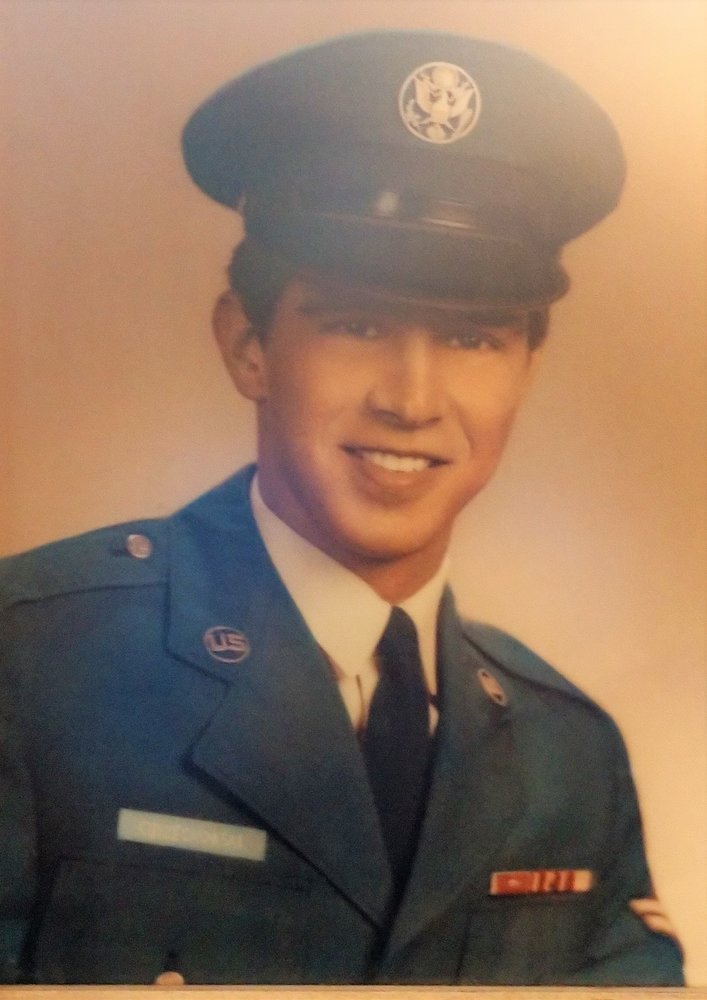 In Memory of
James Bernard Orzechowski
1948 - 2018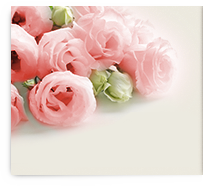 Obituary of James Orzechowski
James Bernard Orzechowski, of the Miners- Mills section of Wilkes-Barre, returned home to be with the Lord and his loving parents in heaven on Thursday, April, 26, 2018, just two days after his seventieth birthday.
Born in Wilkes-Barre on April 24,1948, he was the son of the late Bernard and Mary Margaret Bogenski Orzechowski. James attended St. Joseph's Elementary School and was a graduate of James M. Coughlin High School, class of 1966.
Upon graduation, James enlisted in the United States Air Force and served his country during the Vietnam War. Attaining the rank of Staff Sergeant, James was assigned to the area of Tuy Hoa, Vietnam.
James was honorably discharged after his term of service and returned to the Wyoming Valley.
James was employed by the Pennsylvania Power and Light (PPL) for over thirty years. He worked many different jobs for PPL, but he was most proud of working with others during the construction of new services.
In his spare time, James enjoyed old antique cars. He loved going to car shows to see all the customization that crafters had made. He also enjoyed watching television and sports especially baseball and football.
James was a member of St. Joseph's Church, Hudson, until the Parish merged with his new parish Saints Peter and Paul Parish of Plains.
James had a simple outlook on life and a great sense of humor to liven the moment.
He is preceded in death by his loving parents Bernard and Mary Orzechowski.
Surviving is his sister Ann Orzek, Springfield, MO, and extended family.
James's funeral will be held on Wednesday, May 2, 2018, at 9:30 a.m. from the Yanaitis Funeral Home Inc., 55 Stark Street, Plains Twp., A Mass of Christian Burial will be celebrated in his home parish Saints Peter and Paul, Hudson Road, at 10:00a.m. Rev. Jack Lambert will be officiant of the service. Interment will be held in St. Joseph Cemetery, Hudson. A visitation will be held Tuesday evening at the funeral home from 5:00p.m. until 8:00p.m.
In lieu of flowers, memorial donations can me made in James's memory to the Saints Peter and Paul Church, 13 Hudson Road, Plains, Pa, 18705, or a charity of your choice.


Proudly Serving Plains Pennsylvania and surrounding areas

55 Stark Street | Plains, Pennsylvania 18705-2906
Phone: (570) 822-2416