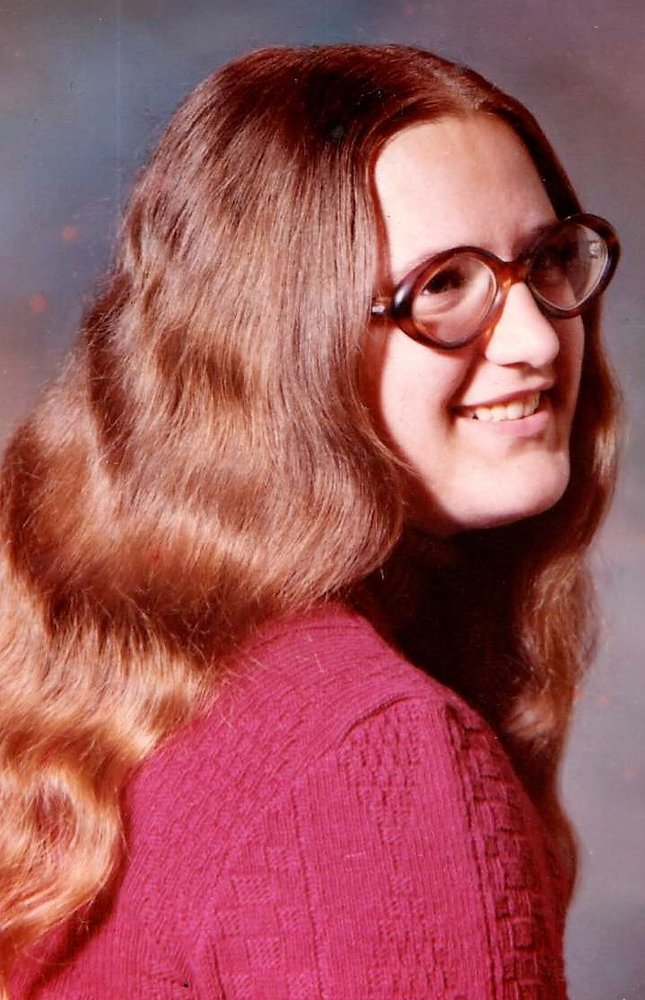 Obituary of Kittie Stanislowski

Kittie Pope Stanislowski, 59, of Wilkes-Barre, passed peacefully on Tuesday, May 15, 2018, surrounded by her loving family while in the care of the Geisinger Wyoming Valley Hospital, Plains Twp.
Born in the Mercy Hospital Wilkes-Barre on May 1, 1959, she was one of fourteen children of the late Maxcie and Dorothy Knowles. She grew up at the family home in Slocum and attended local schools. She was a graduate of the Crestwood High School Class of 1977.
Kittie worked for several manufacturing companies throughout the valley such as Midvale Paper box Company, Carter Rubber Footwear, American Silk Mill, and for Turkey Hill.
Kittie married the love of her life, Mark Stanislowski and they celebrate twenty-seven years of marriage together. They raised their two sons Steven and Matthew in Wilkes-Barre.
Kittie had an outgoing personality. She was the life of the party, a real fireball. She had a great sense of humor and enjoyed entertaining and being surrounded by her large family.
She was preceded in death by her loving parents; brothers Richard and Lawrence Knowles, and infant sister Denise Knowles.
Kittie is survived by her loving husband Mark, Wilkes-Barre; sons Steven and his fiancé Jessica Richards, Wilkes-Barre; Matthew, Wilkes-Barre; brothers Robert Knowles, Maine; Ronald Knowles, Northumberland; sisters Bobette McDade, Edwardsville; Maxine Knowles, Mountaintop; Jeri Bruzgulis, White Haven; Beth Reese, Mountaintop; Laura Pristas, Nanticoke; Nonie Morgan, Mountaintop; Keeley Wallace, Nanticoke; and Donna Hardiman, Nanticoke; along with many nieces and nephews.
A memorial visitation in Kittie's memory will be held Saturday, May 19, 2018, from 3:00 p.m. to 6:00 p.m. at the Yanaitis Funeral Home Inc.,55 Stark Street, Plains Township.