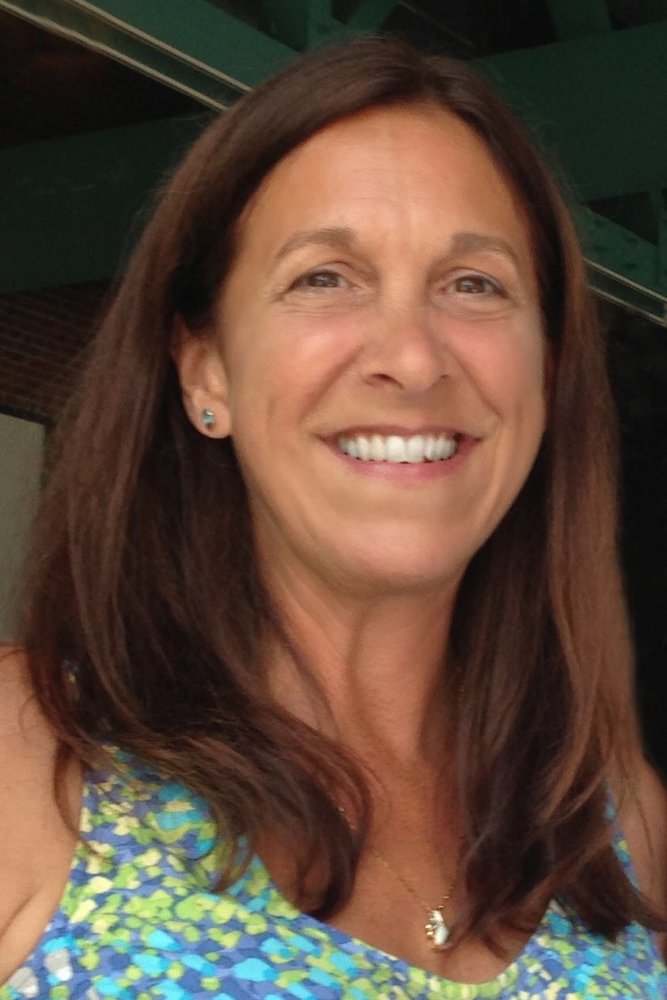 Obituary of Lee Mitchell
Lee Ann Mitchell,53, of Moosic, passed away peacefully on Sunday, May 20, 2018, surrounded by her friends and family after a hard-fought battle with cancer.
Lee Ann grew up in Bear Creek, graduated from James M. Coughlin High School, class of 1982. In 1990, she received a Bachelor's Degree from Misericordia University in medical technology. For a decade, Lee Ann worked in the medical field throughout the Wyoming Valley before she took over her family's business, the Bear Creek Ski Shack. Lee Ann was an integral part of the local ski community and was known by all to be very friendly, outgoing, and generous.
During the summer months, Lee Ann loved to read books, spend time with her grandkids, go hiking, camping, kayaking, attend festivals and concerts. She was also an avid traveler; some of her favorite places include the Pacific Northwest, Maui and Marco Island.
Lee Ann was a loving mother to three children: Heather and her husband Joel Antolik of Wilkes-Barre, Melissa and her husband Carey Roberts of Trucksville and Bradley Olson of Moosic. She was also known as "Grammy" to her three grandchildren Jacob, Logan and Matthew. Lee Ann is survived by her father, William Mitchell Sr., older brothers William Jr. and Thomas, niece Jennifer Mitchell Alvarado and nephew Thomas Mitchell Jr. She was predeceased by her mother Louise Hayes Mitchell and brother Kenneth Mitchell.
Lee Ann's family is especially thankful for the nurses and staff at the Hospice of the Sacred Heart who helped keep her as comfortable as possible. Her family is requesting that in lieu of flowers, donations can be made to Hospice of the Sacred Heart.
Lee Ann's funeral will be held on Friday, May 25, 2018, at 9:30a.m. from the Yanaitis Funeral Home Inc., 55 Stark Street, Plains Twp. A Mass of Christian Burial will be celebrated at Ss. Peter and Paul Church, Hudson Road at 10:00am with Rev. Joseph Verespy, as celebrant. Interment will follow in Holy Trinity Cemetery, Bear Creek Twp. A visitation will be held this Thursday, May 24 from 5:00-8:00p.m. at the funeral home.