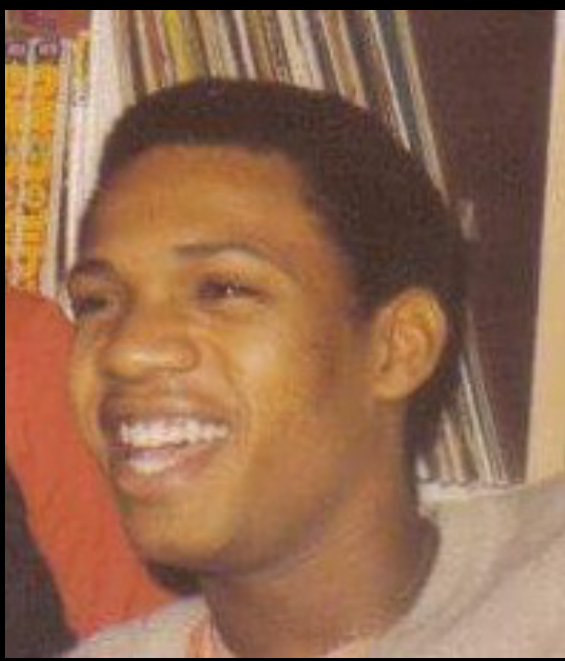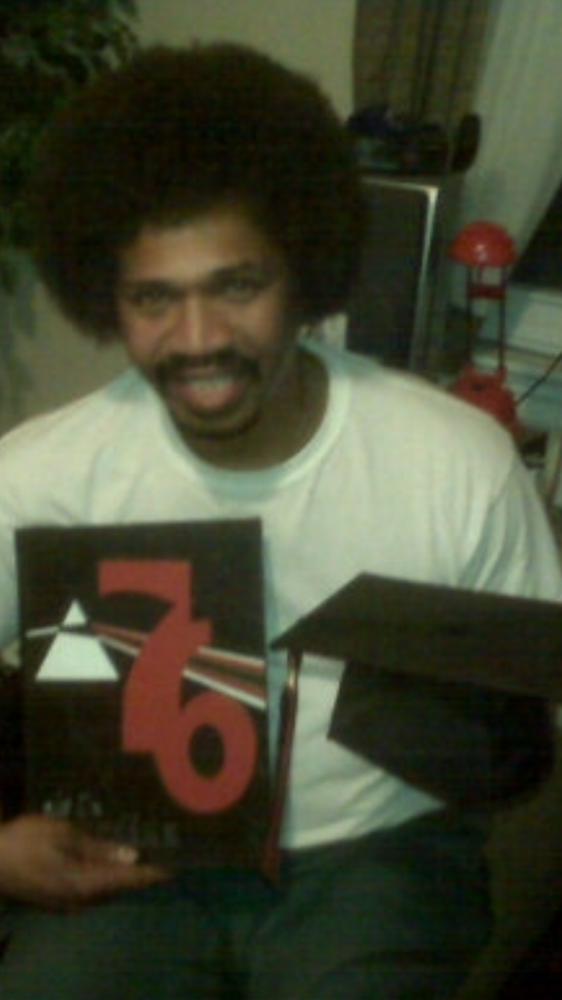 In Memory of
Gregory Keith Knoble
1959 - 2018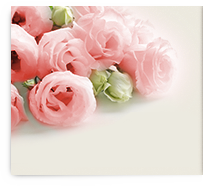 Obituary of Gregory Knoble
Gegory Keith Knoble, 59, of Wilkes-Barre, passed unexpectedly on Tuesday, May 15, 2018, at Wilkes Barre General Hospital.
Born in Newport, Rhode Island,on January 25, 1959, Gregory was a son to the late James H. Knoble Sr. and Laura Mae Nelson Knoble.
The Knoble family was a Navy family. Shortly after Gregory was born, the family moved from Newport to Philadelphia. In Philadelphia, Gregory attended local schools and graduated from South Philadelphia, Class of 1976. In high school, Gregory played on the basketball team and excelled in auto mechanics class.
Following in his families footsteps, Gregory joined the United States Navy and after "A" school he reported aboard the USS Midway (CVA-41), Stationed in Yokosuka, Japan. Gregory was a Machinist Mate.
He eventually transferred to the USS Samuel Gompers (AD-37) and lastly the USS Kitty Hawk (CV-63). During his time on the Kitty Hawk, Gregory attained the Rank of Machinist Mate Second Class, and spent his time between the Engineering Main space and "A" Gang.
After leaving the service, Gregory put his skills to use that the Navy taught him and he was employed with the Philadelphia International Airport as an Air Conditioning Specialist and Machinist.
Gregory, after several years, left the airport and migrated to the Wilkes-Barre area and began working for the Veterans Affairs Medical Center in Wilkes-Barre as a Pipe Fitter.
Gregory was intelligent a very good mechanic and had a heart to help anyone. He loved music and was a talented left handed drummer. Over the years, he played in several bands and venues.
In his down time, the artist side would come out and he loved to draw and sketch landscapes and people.
May The Good "LORD JESUS" Bless His Soul.
He is preceded in death by his loving Mother Laura Mae Nelson-Knoble, Father James H. Knoble Sr. and his Brother Craig Maurice Knoble.
Gregory is survived by his son Gregory Keith Knoble Jr., Wilkes-Barre; Brothers James H. Knoble Jr. and his Wife Jane Ann, Rochester, NY; Anderson Leon Knoble, Philadelphia; Sister CeCelia Ann Knoble Watts and her Husband, William Watts, Philadelphia; Nephews Nafis Knoble, Philadelphia; William Watts Jr., Philadelphia; Nieces Jaime S. Knoble-Johnson, Jacksonville, FL; Nafeesah Y. Knoble, Philadelphia; and CeCelia Ann Watts (2), Philadelphia.
Gregory will be laid to rest with Full Military Honors on Thursday, May 31, 2018, at 2:30 p.m. in the Indiantown Gap National Cemetery, Annville, PA. Family and friends are invited to attend, please gather at the administration building no later then 2:00p.m.


Proudly Serving Plains Pennsylvania and surrounding areas

55 Stark Street | Plains, Pennsylvania 18705-2906
Phone: (570) 822-2416