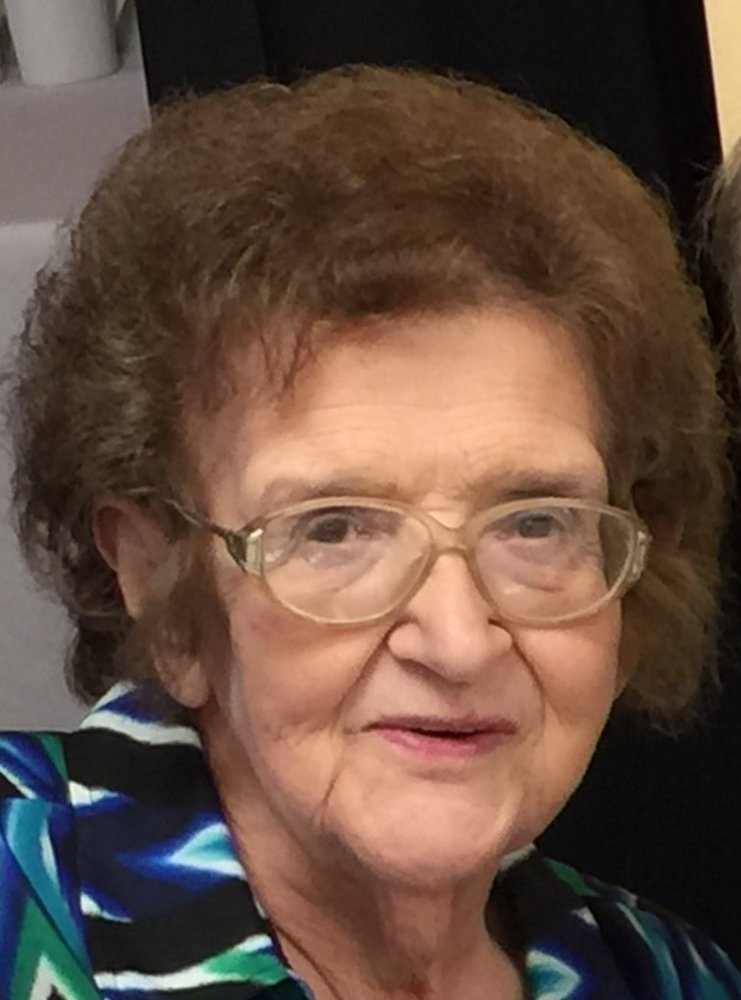 In Memory of
Joyce Jean Solovey
1940 - 2018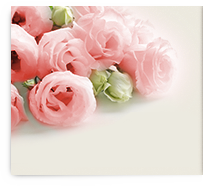 Obituary of Joyce Solovey
On August 6, 2018, the Lord God our Savior, sent an angel to lift the spirit and soul of Joyce J. Solovey to her heavenly rest in his kingdom. Joyce, in her last days, was under the best care of the Wilkes-Barre General Hospital and the Gardens East Mountain Nursing Facility of which the family is extremely grateful for her care.
Joyce was born in Kingston at the family home on September 24, 1940. She was a daughter of the late Nicholas and Helen Senchak Hresko. The Hresko family lived in Kingston for most of Joyce's youth and then moved to Plains Township area for her adolescents. She spent most of her summers with the family at Harvey's Lake, dancing the jitterbug at Hansons or just having fun being a teenager. Joyce graduated from the Plains Memorial High School, class of 1958. She continued her education at finishing school in Miami, Florida.
On July 25, 1959, Joyce married the man she fell in love with and would spend everyday beside him for the next fifty nine years of their lives, Mr. Russell Solovey Sr. Together they walked throught this life hand in hand and became the owners of the Plains Meat Market,on Hudson Road in Plains.
Russell ran the meat market while Joyce was the unseen force behind the secret recipes of the meat market and ran the catering business. Joyce enjoyed making her piggies, paska bread, and poppyseed and nut rolls for everyone to enjoy.
When Joyce wasn't working at the store, she was working third shift overnight at water silk mill, or she was at home raising the couples five children: Damian, Daniel, Russell, Helene,and Denise. Joyce raised her children with a deep faith in God and the family was life long members of the St. Mary's Byzantine Assumption Church, Wilkes-Barre.
In her downtime, she loved astrology and she studied the traits of horoscope sun signs. She would asked you your sign and would read the horoscope for you. If it wasn't astrology she would be found with a word find book in her hand, or staying current on the newest movies, music, or modern gagets that were coming out. She was always current in today modern world.
In the end, Joyce summed up her life as a loving wife, mother, grandmother, and great grandmother that was able to bring the right ingredients together with the help of God to make the perfect family in her mind and in her heart.
Joyce joins in death her loving parents; son Russell Jr.;and sister Gloria Brzycki.
Surviving are her loving husband Russell Sr., Plains; sons Damian and his wife Erin Solovey Chiogna, Plains; and Daniel, Swoyersville; daughters Denise Kocher and her husband Neil, Mountain Top; Helene Hrichison and her husband Jonathan, Plains;granddaughters Kendell Kocher, Mountain Top; Katarina Solovey, Plains; and Eliana Hrichison;Plains; grandsons Cory Solovey, Oregon; Devin Solovey, Indiana; and Dr. Neil and his wife Dr. Naseem Kocher, Hershey; great granddaughters Sadie Charlotte Kocher, Hershey; and Imogene Solovewicz, Portland, Oregon, great grandson Kai Solovewicz, Portland, Oregon and to her sister Sharon Nastowa,Plains Township, who will assume her families matriarch duties.
Funeral services for Joyce will be held on Thursday, August 9,2018, at 9:30 am from the Yanaitis Funeral Home Inc., 55 Stark Street, Plains. Funeral Liturgy will be held at St. Mary's Byzantine Assumption Church,695 North Main Street., Wilkes-Barre, at 10:00 am with Rev. Michael Kerestes,officiant. Interment will be held in the parish cemetery, Dallas. Family and friends may call on Wednesday at the funeral home from 5:00pm to 8:00pm. Parastas service will be held at 5:30 pm.
The family would like to send a special thank you to the Wilkes-Barre General Hospital I.C.U. and 7E and 8E floor nursing staff in addition to the nursing staff at the Gardens East Mountain for the exceptional care and kindness shown to Joyce.
May her Memory be Eternal.
Share Your Memory of
Joyce


Proudly Serving Plains Pennsylvania and surrounding areas

55 Stark Street | Plains, Pennsylvania 18705-2906
Phone: (570) 822-2416