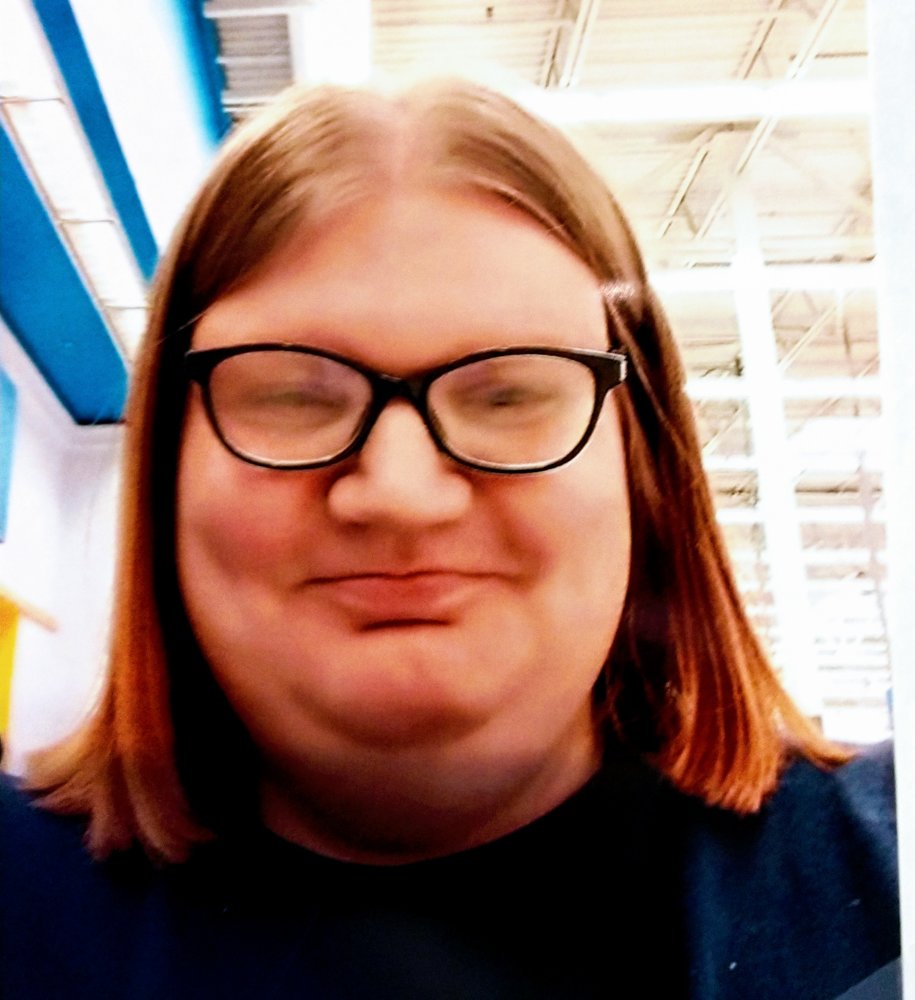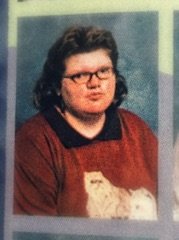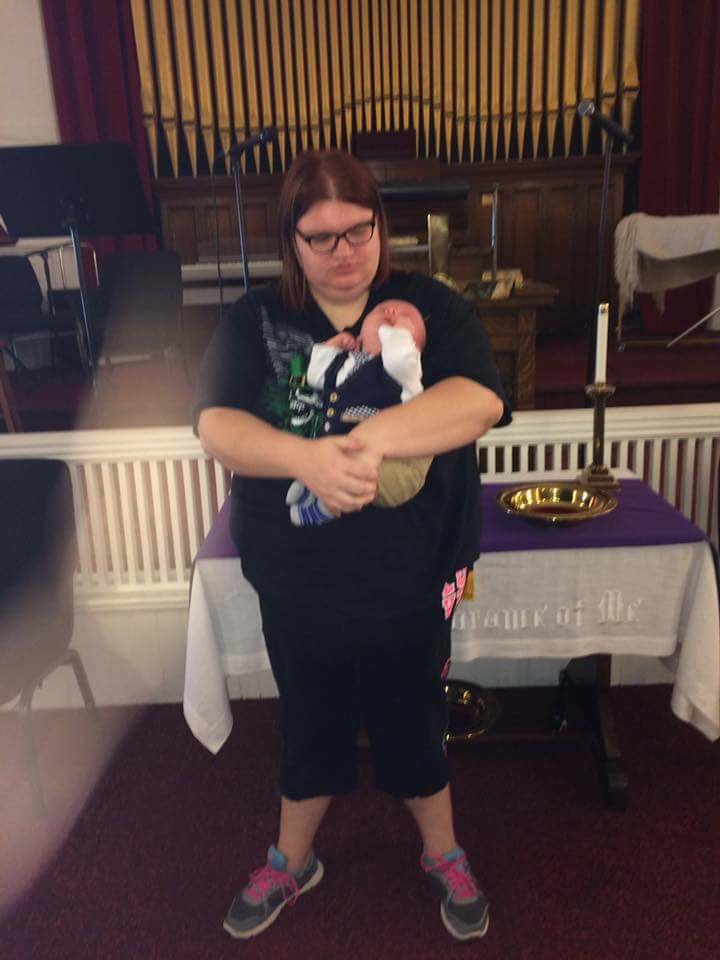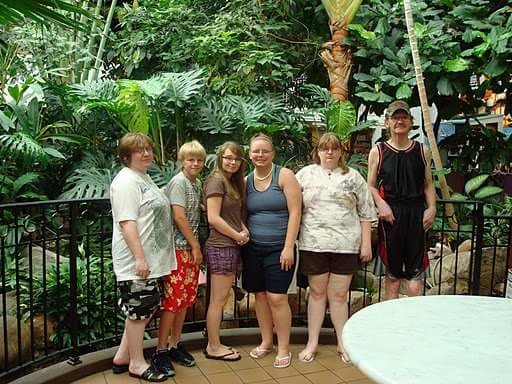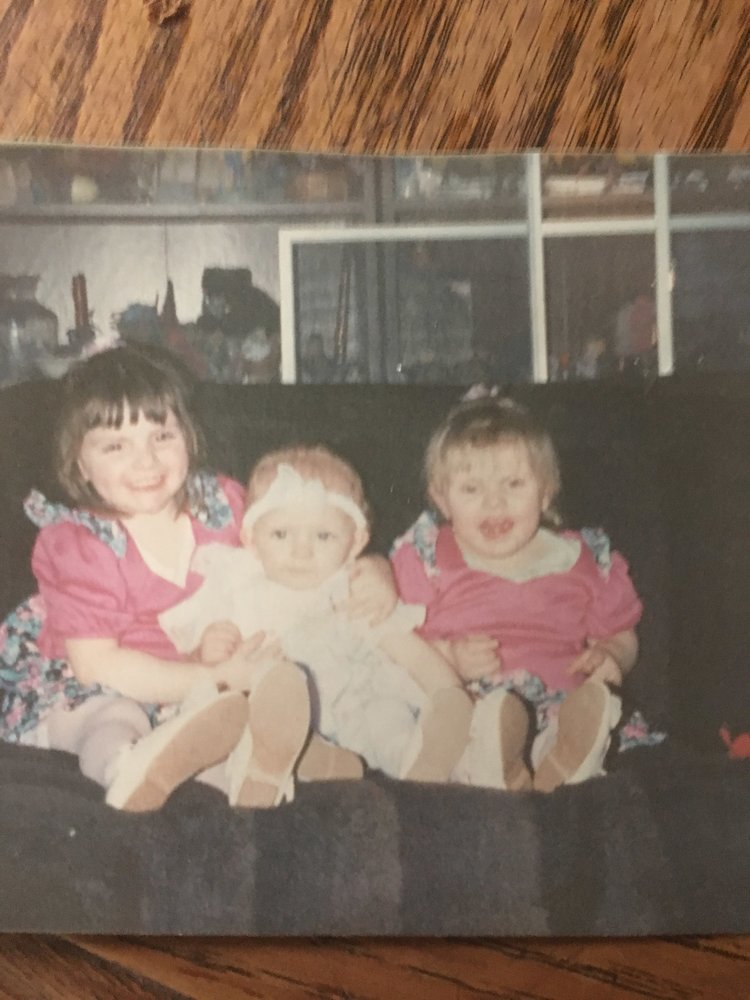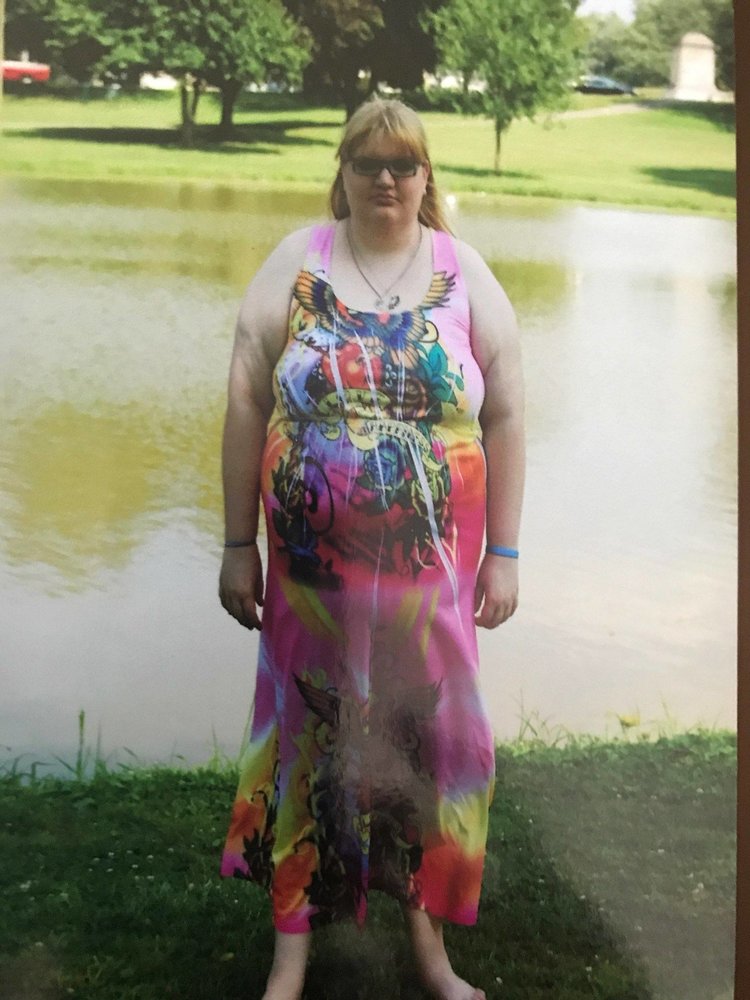 Obituary of Felicia Haskell
Felicia Haskell, 27, of Wilkes-Barre, passed peacefully on Friday, August 24, 2018, while in the care of the Geisinger Wyoming Valley Hospital, Plains Township.
Born in Wilkes-Barre on October 24, 1990, she was the daughter of George Lee Haskell and Barbara Jean Fischer. Felicia grew up in the Wilkes-Barre area and attended local schools. She graduated from James M. Coughlin High School and the L.I.U., class of 2012.
Felicia enjoyed listening to all different types of music from country, R&B, pop, rock, and Elvis. She enjoyed going to concerts with her family and friends to see a variety of acts over the years. When at home she enjoyed watching wrestling and cartoons.
Felicia was most proud of becoming a mother to her son Andrew. Felicia knew she was going to be a great mother because she had a hand in helping to raise her niece Edith, who she loved dearly as a daughter.
Felicia poured her heart and soul into Andrew for the past fourteen months. Sadly during this same time she developed an illness that required severe medical attention. In the past year, with the help of her cousins, aunts, and extended family, Felicia will be able to rest knowing Andrew is being cared for by his loving family.
Felicia is proceeded in death by her grandparents: Madeline Ward, Con Ward, Harry Haskell, Fran Fischer, and Robert Fischer; uncle Harold Haskell, and cousin Robert Davis.
Surviving are parents George, Wilkes-Barre; Barbara, Jersey Shore; son Andrew, Wilkes-Barre; sister Tiffany Haskell, Bear Creek; niece Edith Garrison, Bear Creek; along with her extended family and friends.
Funeral Service will be held at 6:15 p.m. on Wednesday, August 29,2018, at the Yanaitis Funeral Home Inc.,55 Stark Street, Plains. Service will be officiated by Rev. Mark DeSilva, pastor of Living Hope Bible Church, Plains. Visitation will be held prior to the service at the funeral home from 5:00 p.m. until time of service.
In lieu of flowers, monetary donations will be taken at the funeral home to help cover the cost of Felicia's funeral expenses.