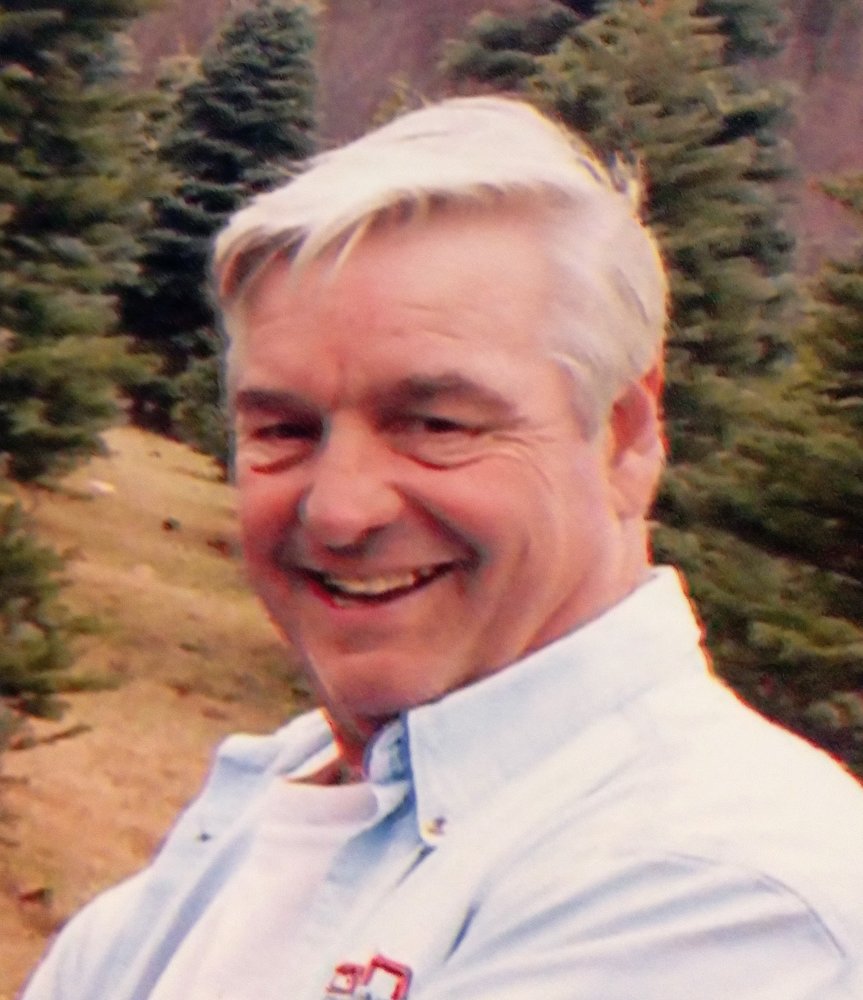 Obituary of Clarence Price
Clarence F. Price, 74, of Shavertown, passed away peacefully surrounded by his loving family on Wednesday, September 26,2018.
He was born to his parents, the late Francis and Mildred (Sims) Price, on July 19,1944. He attended Larksville High School. Clarence received a certificate from the Pennsylvania State University for his masonry trade.
Clarence loved his job as a cement finisher for Lat-Con in Pittston. He enjoyed working with all the guys and making them stop for wildflowers alongside the road for his wife on their drives home.
He was diagnosed with Alzheimer's in 2013. There is one thing Alzheimer's cannot take away, and that is love. Love is not a memory, it is a feeling that resides in your heart and soul.
In addition to his parents, he was preceded in death by his siblings, Esther Shoemaker and Francis " Icy" Price.
Clarence is survived by his loving wife of 49 years, Christine; daughter Chrissy Schweizer and her husband Rick, Plymouth; daughter Danielle Shannon and her husband Jason, Larksville; daughter Annette Price and her companion, Andy McRoy, Harvey's Lake; grandchildren Lexy and Ricky Schweizer; Jake and Derek Davis; and Frank Price; sister Ruth Ann Weaver, Larksville; brothers Matthew Price, Muhlenberg; Kenneth Price, Larksville; and numerous nieces and nephews.
Clarence's family would like to invite everyone to a Celebration of Clarence's life on Sunday, September 30, 2018, to be held at the Yanaitis Funeral Home Inc., 55 Stark Street, Plains, from 4:00 p.m. until 6:30p.m. At 6:30p.m., a service will be officiated by Rev. Charles Warwick, Chaplain of Celtic Hospice.
At Clarence's request, no flowers to be received. Bring them home to your wives.
For condolences to the family and for directions to the service, please visit www.yanaitisfuneralhome.com.