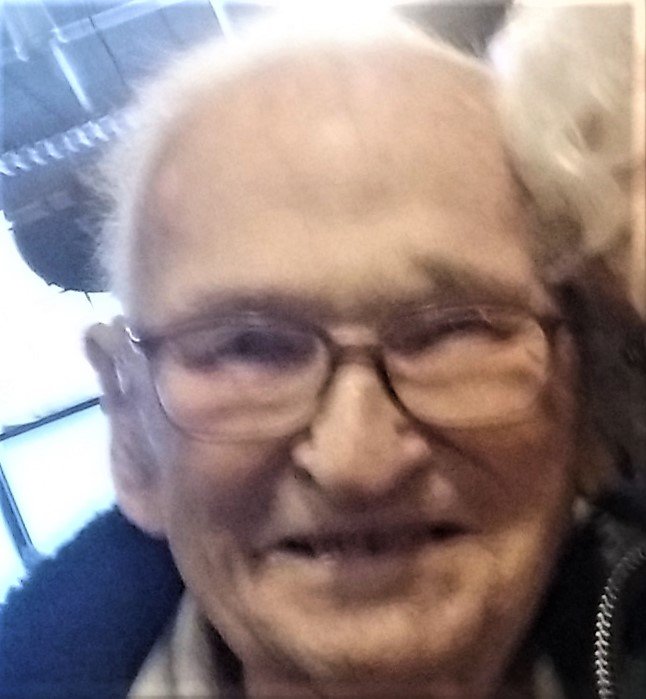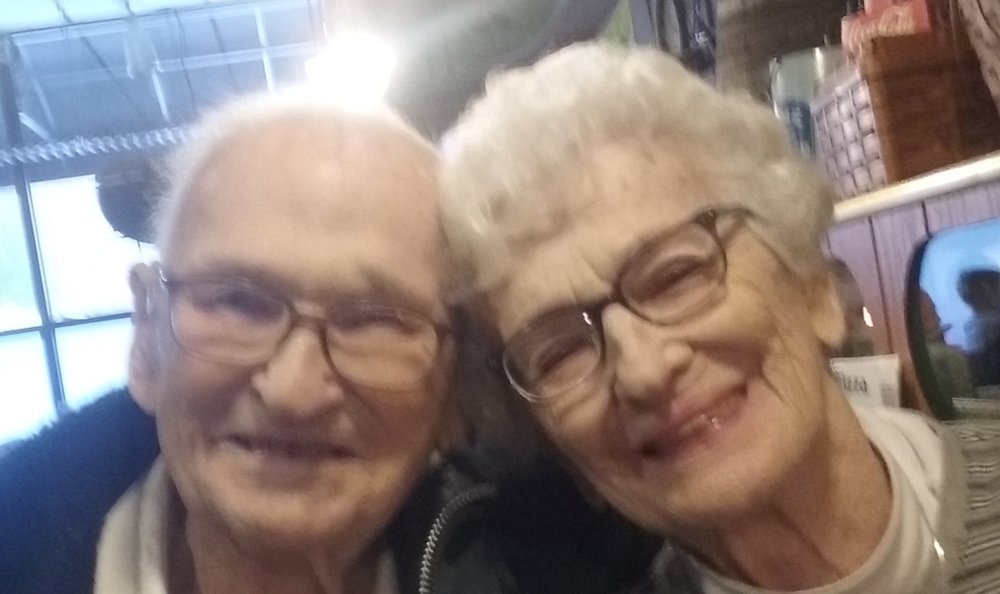 Obituary of Vincent A. Dombrowski
Vincent A. Dombrowski, 93, of Kingston, passed away at the Veterans Administration Hospice Care Unit, Plains Township, on Saturday, April 13, 2019.
Born In Wilkes-Barre on October 18, 1925, he was a son to the late Josephine and William Dombrowski.
He was preceded in death by his Ann; brothers Alfred Dombrowski, Henry Cierniakoski; sisters Irene Koschak and Lousie Myers.
Surviving are his sister Charlotte Burko and nieces and nephews.
We would like to express our sincere thanks to Dr. Fino, the nurses and staff at the V.A. Hospital for their care, kindness, and concern for Vince and his family.
A Mass of Christian Burial will be held on Tuesday, April 23, 2019, at 10:30 a.m. at St. Ignatius Church, 339 N Maple Ave, Kingston, PA 18704.
Interment will follow in Saints Peter and Paul Cemetery, Plains Twp.
Arrangements by Yanaitis Funeral Home Inc., Plains Twp.
To send flowers to the family of Vincent Dombrowski, please visit Tribute Store